Posted by Petrina Hare on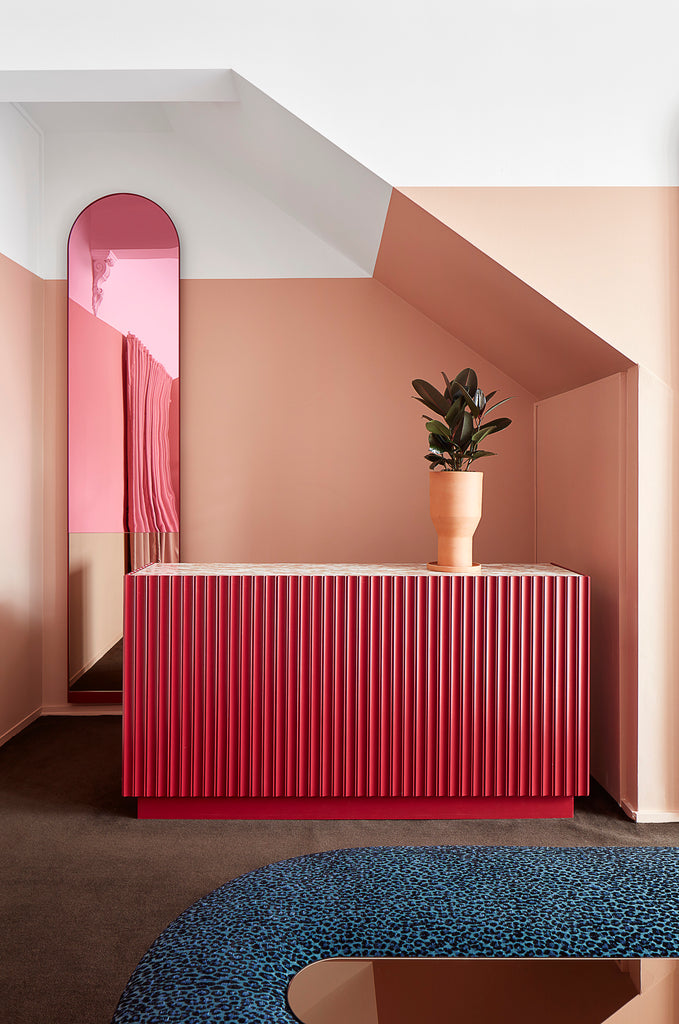 OUR POP-UP IS NOW OPEN AT 607 MALVERN RD HAWKSBURN 3142 VICTORIA.
---
Posted by Petrina Hare on
Anya the supermodel bengal cat!
---
Posted by Petrina Hare on
Every pair of Phare shoes is handcrafted in a factory located just out of Florence, Italy. Here's a peek at the factory showing the many talented artisans and hours ( (over 40 hours per pair!!) that go into one pair of Phares. The factory is a family run business that was founded in 1946, that our creative director Petrina has worked with for many years. All of the compenents such as the leather outsoles and shoe boxes are hand crafted by artisans located near the factory to reduce the carbon foot print.  Each leather or fabric is made in Italy...
Recent Articles
Categories